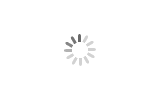 GR3624 Glass Rotating A Rack
Brand GTM
Product origin CHINA
Delivery time 25-35 DAYS
Supply capacity 20 sets/month
Certified By CE, SGS
1. The rotary drive adopts a heavy-duty internal gear slewing bearing structure, and the whole machine has strong rigidity;
2. The outer ring of the rotary table is equipped with 8 heavy-duty supporting wheels with a large bearing capacity;
GR3624 Glass Rotating A Rack
GR3624 Glass Rotating A Rack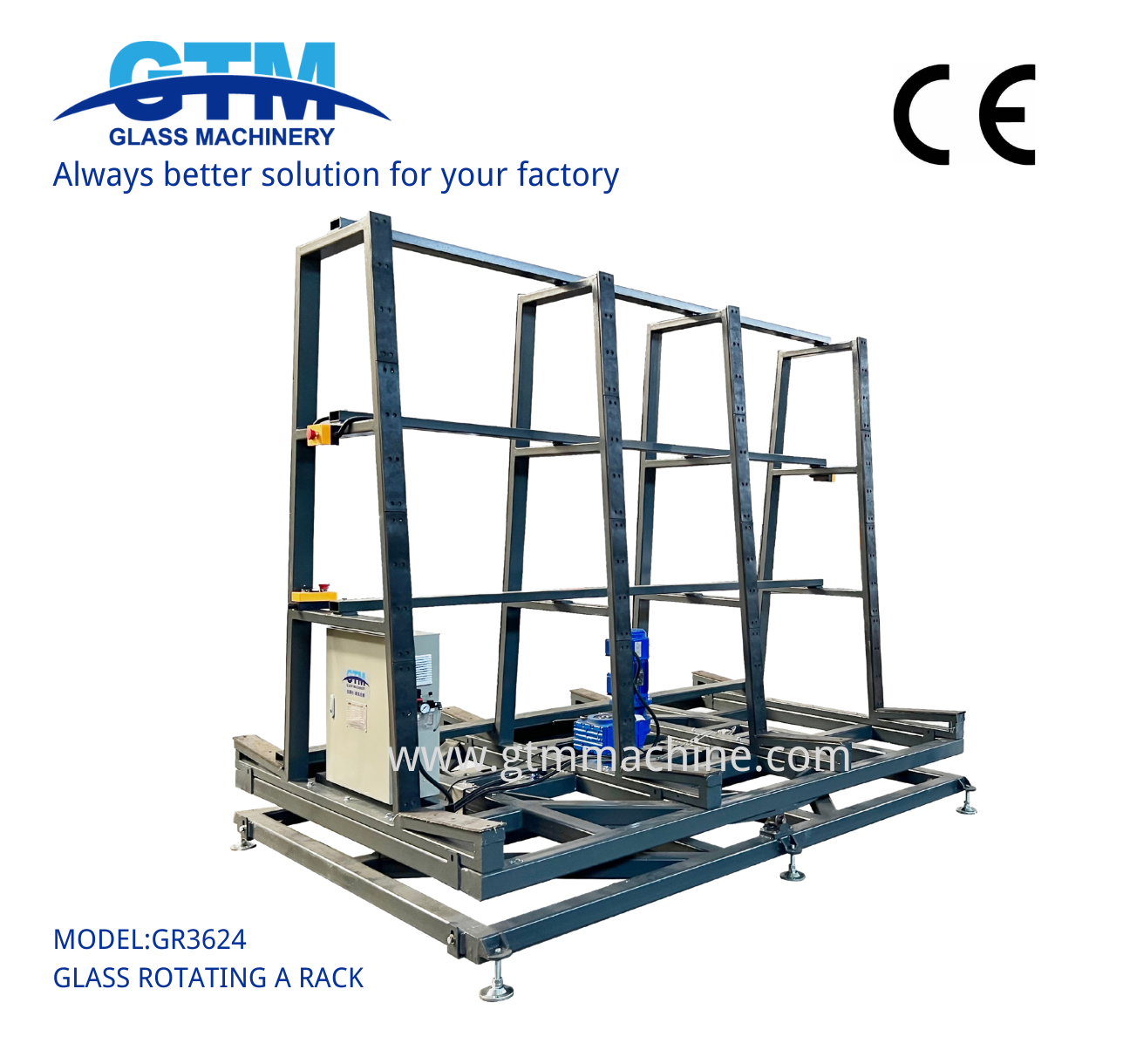 1.General Description:
1. Simple structure and simple maintenance, no need for professional technicians to operate and maintain the machine;
2. The rotary drive adopts a heavy-duty internal gear slewing bearing structure, and the whole machine has strong rigidity;
3. The outer ring of the rotary table is equipped with 8 heavy-duty supporting wheels with a large bearing capacity;
4. Stable performance and easy operation, with manual and automatic operation modes;
5. PLC electric control system, with adjustable rotation speed.
2. Technical Parameter:
| | | |
| --- | --- | --- |
| No. | Description | Parameter |
| 1 | Maximum size of glass placed | 3600mm*2400mm |
| 2 | Maximum weight of placed glass | 5000Kg |
| 3 | A-Frame depth | 475mm |
| 4 | A-Frame rotation radius | 1730mm |
| 5 | Dimensions(L*W*H) | 2850mm*2010mm*2400mm |
| 6 | Weight | ≈1350Kg |
| 7 | Power | ≈2Kw |