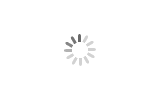 2000mm Glass vertical washing machine
Brand GTM
Product origin CHINA
Delivery time 25-35 DAYS
Supply capacity 20 sets/month
Certified By CE, SGS
GX16L/GX20L/GX25L glass vertical washing machine is designed to wash the glass before further processing in order to remove glass chips, dirt, and oil that otherwise would scratch or become indeed in the glass during further processing.
It has a strong steel structure, all the covers, and water touching sections are made from stainless steel; High washing speed up to 7m/min;
2000mm Glass vertical washing machine
GX20L Vertical Glass washing machine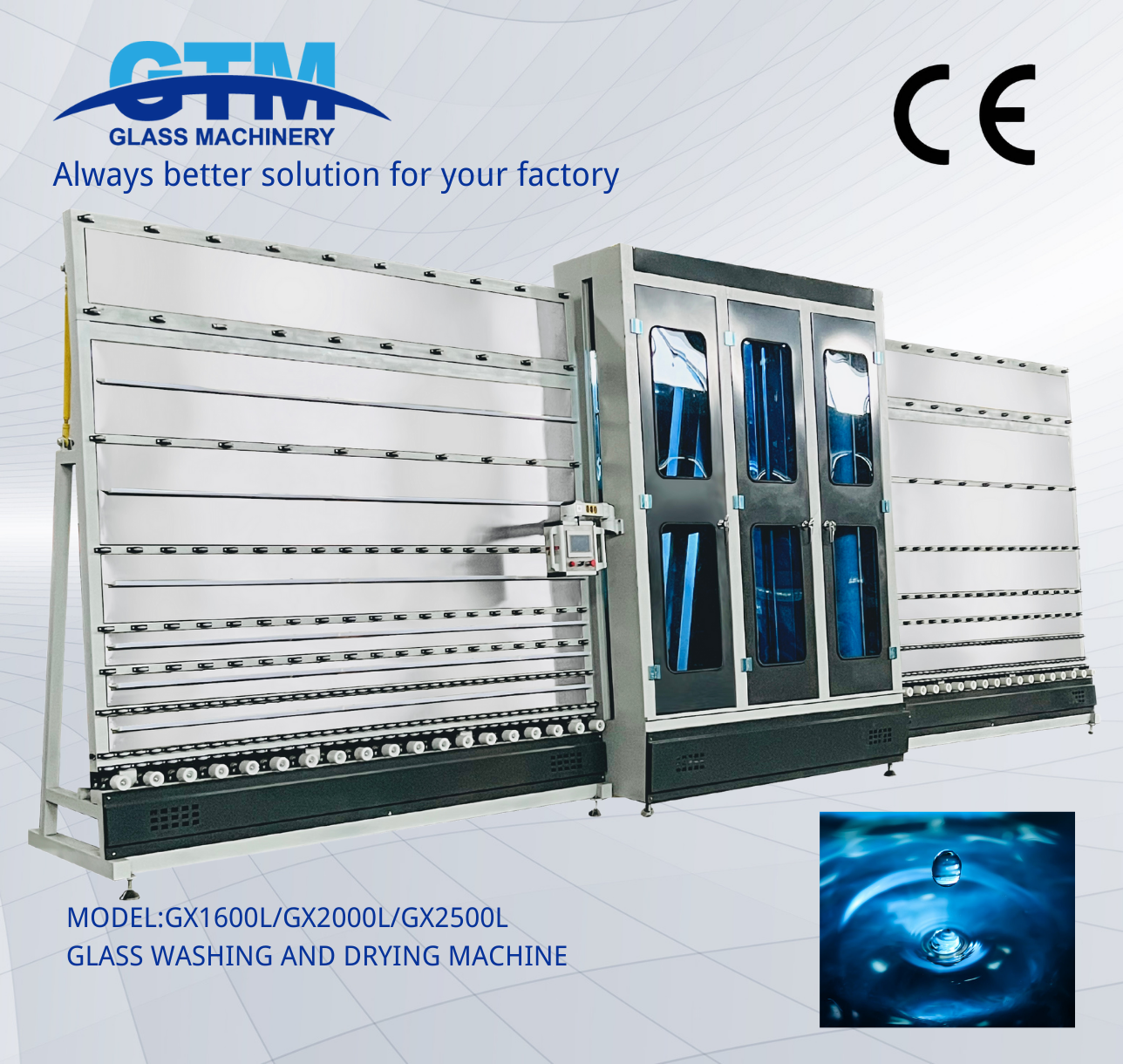 2.

General

Description

:
2.1.GX16L/GX20L/GX25L glass vertical washing machine is designed to wash the glass before further processing in order to remove glass chips, dirt, and oil that otherwise would scratch or become indeed in the glass during further processing.
2.2.It has a strong steel structure, all the covers, and water touching sections are made from stainless steel; High washing speed up to 7m/min;
2.3.The blower and drying section adopt a sound absorption system to reduce the noise for a better working environment.
2.4.The washing section and drying section can be driven up and down together for different glass thicknesses. It's easy to adjust the glass thickness from 3mm to 25mm.
2.5.Three pairs of brushes are driven by separated motors; the first brush can be controlled by cylinders for washing LOW-E glass(customized);
2.6. Simple operation panel with buttons and digital display instruments;
2.7. Water heating system can be customized according to different washing requirements.
3.Technical Parameter:
| | | | |
| --- | --- | --- | --- |
| Model: | GX16L | GX20L | GX25L |
| Min. processing size: | 300*500mm | 300*500mm | 300*500mm |
| Max. processing size: | 1600*2500mm | 2000*2500mm | 2500*3000mm |
| Processing thickness: | 3~25mm | 3~25mm | 3~25mm |
| Processing Speed: | 1.0~7.0m/min | 1.0~7.0m/min | 1.0~7.0m/min |
| Brush quantity: | 3 pairs | 3 pairs | 3 pairs |
| Power of blower: | 16KW | 22KW | 22KW |
| Power of wind heating | 6KW | 6KW | 6KW |
| Power of water heating | 18KW | 18KW | 18KW |
| Weight: | 3500KG | 4500KG | 5500KG |
| Size: | 6500*2000*2800mm | 7500*2000*3200mm | 7500*2400*3700mm |