Preview of 32ND CHINA GLASS EXHIBITION 2022 IN SHANGHAI
27-01-2022
32ND CHINA GLASS 2022 IN SHANGHAI
TIME: 2022.04.13-04.16
LOCATION: SHANGHAI, CHINA

ADD: China Shanghai New International Expo Center
GTM will bring the newly developed CNC glass drilling and milling machine specialize in shower door, three heads glass drilling machine, and 9 heads glass edging machine to the exhibition.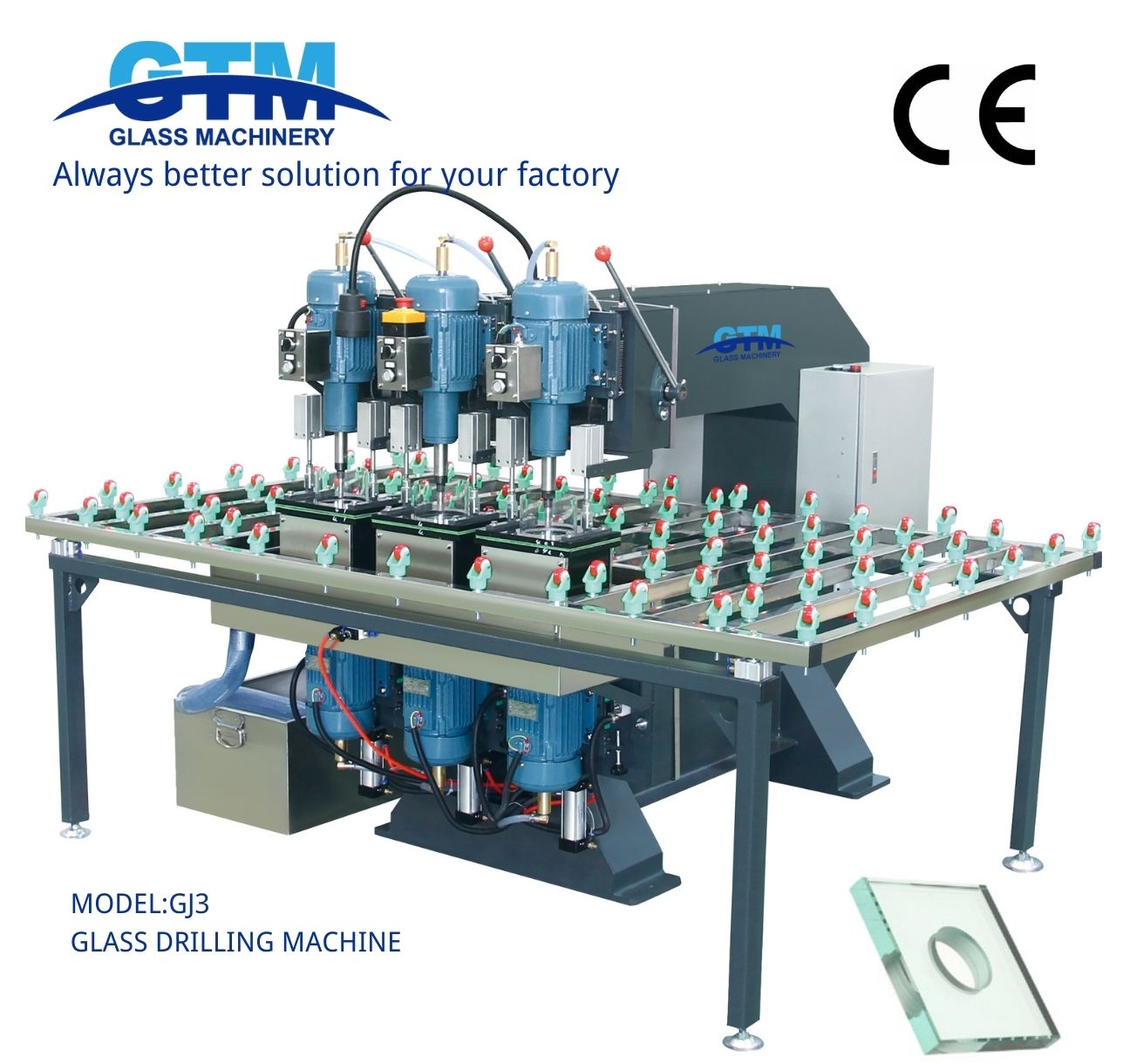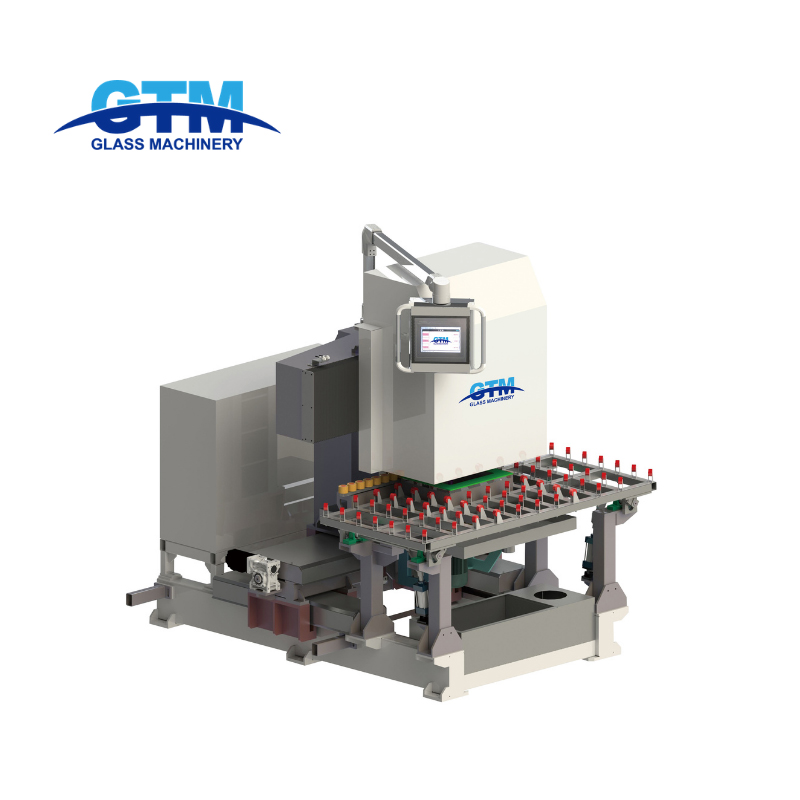 China glass was founded by China Silicate Society in 1986. It is held in Beijing and Shanghai in turn every year. It is the largest professional exhibition in the glass industry in the Asia Pacific region. The exhibition covers the whole industry chain of the glass industry, including: glass production technology and equipment, glass deep processing technology and equipment, glass products and applications, refractories, raw materials, main and auxiliary materials, as well as various tools, accessories and auxiliary equipment, inspection and testing technology, software and related equipment.
China glass has become an internationally renowned professional exhibition with completely independent intellectual property rights. It is the most commercially valuable exhibition, technical exchange and business negotiation platform for China's glass industry, which provides an important basis for international consulting institutions to evaluate the development of the glass industry. China glass exhibition has become the "barometer" and "wind vane" of the global glass industry.
As one of the two major glass professional exhibitions in the world, China glass, adhering to the exhibition concept of "specialization, internationalization and scale", is committed to providing a platform for economic and trade exchanges between domestic and foreign manufacturers, enabling industry innovation, and providing assistance for the transformation, upgrading and high-quality development of China's glass industry.