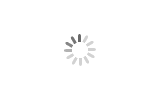 GFM2500 Four side automatic glass seaming machine
Brand GTM
Product origin CHINA
Delivery time 60 Days
Supply capacity 20 sets/month
Certified By CE, SGS
Four side full automatic glass grind edging machine +washing machine Suitable for high-speed processing for hollow glass, architectural glass, doors and windows glass, white glass and low-E glass. The machine use rubber rob wheel to press glass, transmission of fixed glass, processing and milling to avoid glass scratches and can effectively deal with different edging processing problems. The different configuration options are as follows: 1. Arrising + Bottom edge ; 2. Arrising + Low-E edge deletion; 3. Arrising Only ; 4. Arrising + Bottom edge + Low-E edge deletion
GFM2500 Four side automatic glass seaming machine
GFM2500 Four side automatic glass seaming machine +high speed glass washing machine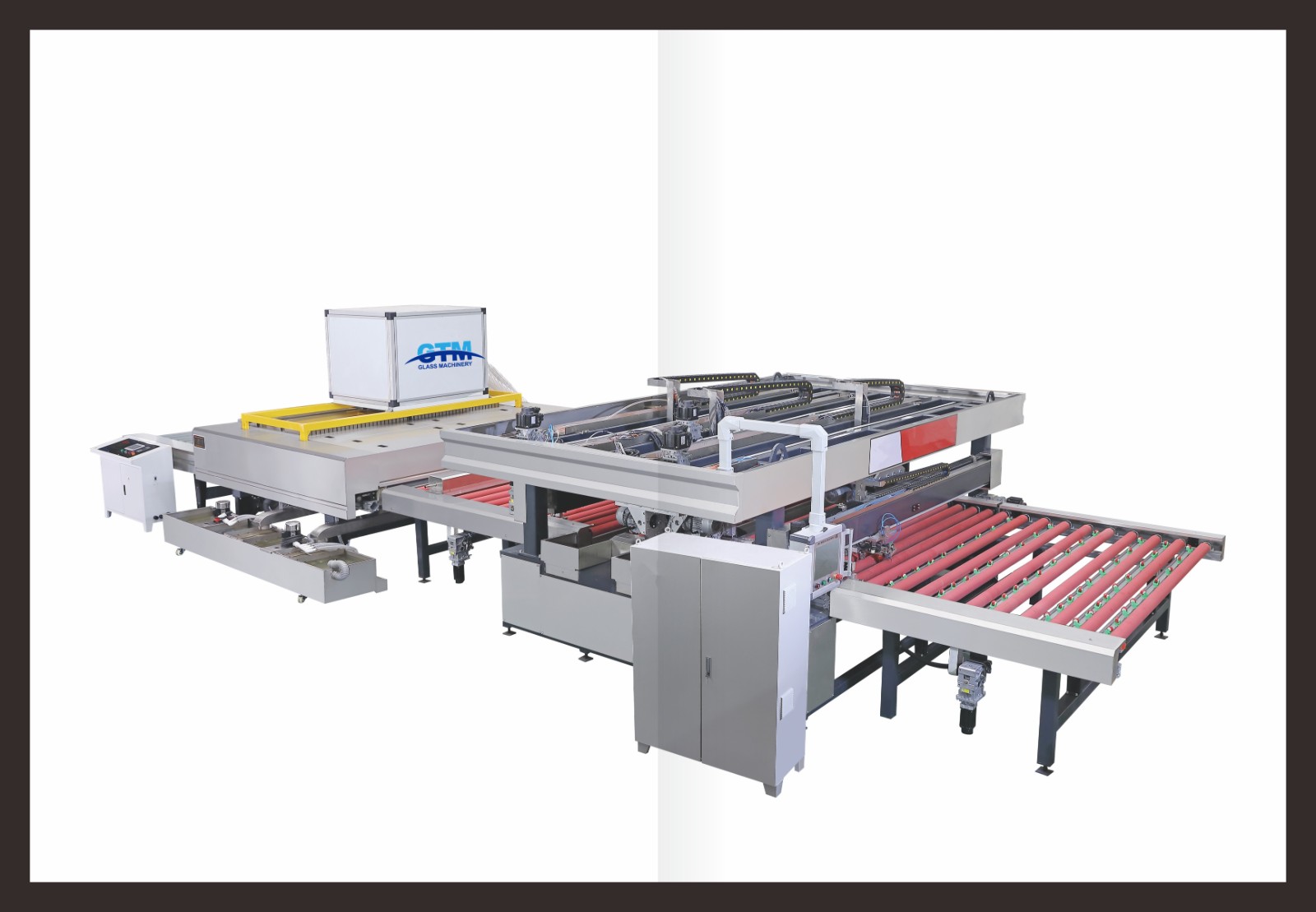 Four side full automatic glass seaming machine +high speed glass washing machine
Suitable for high-speed processing for hollow glass, architectural glass, doors and windows glass, white glass and low-E glass. The machine use rubber rob wheel to press glass, transmission of fixed glass, processing and milling to avoid glass scratches and can effectively deal with different edging processing problems.
The different configuration options are as follows:
1. Arrising + Bottom edge ;
2. Arrising + Low-E edge deletion;
3. Arrising Only ;
4. Arrising + Bottom edge + Low-E edge deletion
*The machine adopts automatic interface operation, PLC control, intelligent fast response servo system, intelligent computer controls high speed, precision transmission glass transmission system; high speed grinding processing structure, shuttle angle processing speed of 35m/min, automatic identification of glass size. Accurate positioning, different specifications of the glass can be continuous on the film, without manual adjustment of the whole positioning, the entire process by the rubber stick pressure roller wheel position accurate, the product diagonal size is accurate, the control system has my diagnostic function, can master a variety of job information.
*The machine can be followed by automatic connection, automatic horizontal drilling machine, washing machine, steel furnace and other equipment composed of automatic glass processing production line, is the building hollow glass edging processing the strongest supporting equipment.
Technical Parameter:
Model

GFM1600

GFM2000

GFM2500

Wheels Configuration

4 Grinding heads (Each has 3 Diamond wheels for bottom edge +4 resin wheels for upper & lower arrising)

Min. Processing size

350*600mm

350*600mm

350*600mm

Max. Processing size

1600*2500mm

2000*3000mm

2500*3000mm

Processing Thickness

4-12mm

Processing Speed

Arrising 15-35m/min

Capacity

6 pcs /min (eg. 4*1000*1000mm)

Working height

930±30mm

Weight

4.3T

5T

5.2T

Power

23KW

24KW

24KW

Size(L*W*H)

6450*3600*2150mm

7150*4000*2150mm

7150*4500*2150mm
Please feel free to contact us for further information.

We'll be at your service right away. +8613924551532(whatsapp)